The Worst Treadmill You've Ever Used: Treadmill Problems from Consumers Like You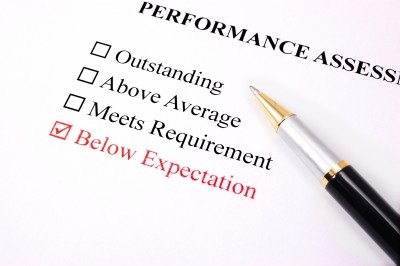 Rant about Your Worst Treadmill Experience
If you've been using a treadmill for a long time now, chances are, you've come across some that did not perform the way they were suppose to or maybe not the way you expected it to.


Click here to Save Money on Treadmill Repairs


These machines are probably overpriced and/or underperforming. Or maybe customer service is simply bad. Too bad that is that it puts you on hold for hours and don't return your calls or emails.
Or maybe the treadmill repair guy they sent you is incompetent and you still have to pay him (a lot) for his services. Or maybe they simply overcharge you for parts or labor that are suppose to be still under warranty.

If you've had one or most of those experiences writen above, chances are you're not satisfied with your treadmill. Maybe you even wish you can turn back time to before you bought your treadmill. (and maybe wish you saw this page at that time)

You can't do anything about your treadmill now (you're stuck with it) but you can do something so that other consumers won't make the same costly mistakes as you did.
You can help them avoid all those marketing hypes and warn them about treadmill problems for your particular unit. In the end, readers of this site will be thankful to you for helping them save money.

Share your experience with visitors of this site. But don't just tell us what treadmill model it is, rather explain specifically how you were let down by that particular unit and why you think others should avoid it. Just be honest in your reviews and no cursing would be tolerated.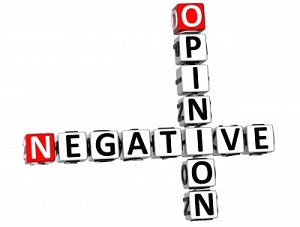 You can alo write about the few things that you like(if there are any) about your treadmill and make suggestions on how to improve the product or service. (You'll never know, manufacturers might be reading your review)

Note: Please be advised that starting December 2011, I would no longer upload reviews that doesn't really provide any substance to consumers. Also, although not mandatory, try to include your name and location in the box provided to give your reviews more credibility and to get credit for it.


Click here to Save Money on Treadmill Repairs


If you have an excellent treadmill experience you want to share, we're also interested in that. Please contribute using our Best Treadmill Experience page. Thanks.
Are you on this page just to read other people's rant? Skip the form below and scroll down to read other consumer's treadmill problems and their worst treadmill experiences. These treadmill reviews might prove beneficial to your buying decision.
---
What Is The Worst Treadmill in Your Opinion?
Did a treadmill fail to meet your expectations? Share it! I'm pretty sure most of my readers would be interested to know your reasons.

Now's your chance to help others avoid costly mistakes of buying the same model.

Below are some questions that you might want to answer in your experience.(optional) Use it as a guideline to your content. Also, I highly recommend you add a picture(up to 4) to your submission.(but also optional) They add more value and credibilty to your readers.

• Tell us something about yourself.(age, weight, height, etc.)
• When did you buy the treadmill?
• Where did you buy it?
• How much did you pay for it?
• How many people use it?
• How many times and how long do you use it?
• What attracted you to this unit?
• What is your concern regarding the machine?
• Have you contacted the manufacturer/seller?
• How was their customer service?
• Do you regret buying this machine?
• What did you like about the machine? Tell us if there are any.
• What would be your recommendation to other consumers interested in this product?
• Are there anything more you would like to add?

Ready? Just write the treadmill model first then click fill up the form below.
Other Visitors' Worst Treadmill Experience
Click below to see experiences from other visitors of this page...

---
Click here to Save Money on Treadmill Repairs


Return from Worst Treadmill Experience to Treadmilltips.com



DISCLAIMER: The Worst Treadmill Experience/ Treadmill Problems contributions above are those of the consumers. Treadmilltips.com may not be held liable for the views of consumers exercising their right to free expression.