Treadmill Articles: Treadmill Buying Guide to Help You Find Your Perfect Machine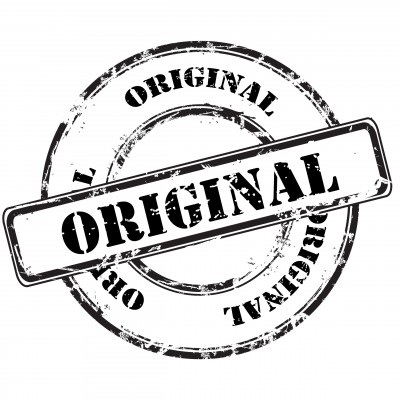 Looking for quality and original treadmill articles? Well… you've come to the right place. Below are some of the articles I've written for treadmill users, owners, and shoppers.
Below you will find information on treadmill workouts, treadmill buying guide, refurbished treadmills, how to save money on treadmills and many more.
So whether you're looking for information, inspiration, motivation, guide or tips, I'm sure there would be something for you here.
Also, I would be adding more quality treadmill articles on this page so please return often and don't forget to bookmark us and Like Us on facebook (use top right to "like" this site or see the bottom of this page to "like" this page). You can also subscribe to this site (below left navbar)to get articles direct to your computer immediately after I publish it.
And finally if you have a treadmill article of your own that you want to submit, I would be more than happy to publish it here as long as it is original and can't be found anywhere else on the internet. Please use the submission form below (after the last article).
10 Benefits of Running on Treadmill
Running regularly offers a lot of benefits to your health. So what are the benefits of running on a treadmill? 

Elliptical vs. Treadmill: Which is Better?
Are you looking to purchase cardio equipment but aren't sure whether a treadmill or elliptical is best for you? Read this article before you decide.

Treadmill Parts - How to Manage Broken Parts and Accessories
A guide to replacing treadmill parts and how you can save hundreds of dollars by reading this article.
---
Treadmill Workouts: Lose Weight through These Treadmill Exercise Tips
A guide to losing MORE fat and burning MORE calories through various treadmill workouts tips.
---
The 4 Major Causes of Treadmill Injuries
A guide to knowing the 4 major causes of treadmill injuries and how to avoid them.
---
Refurbished Treadmills: Things to Consider When Buying Remanufactured Treadmills
A guide to refurbished treadmills and whether or not you should consider buying them.
---
Treadmill Buyers Guide
This treadmill buyers guide aims to inform shoppers on the important components of a treadmill, so they can make a wise buying decision.

---
Treadmill Belt Lubricant: Why You Should Use It
A guide to using treadmill belt lubricant and its importance.

---
Reasons Why People Buy Treadmills
Reasons why people continue to buy treadmills and why you should too.

---
Quality Treadmill: How to Distinguish One for You
A guide to knowing the attributes of a quality treadmill.
---
Treadmill Buying Guide: Save Money on Treadmills
A guide on how to save money on treadmills by buying the right kind for you.
---
Effective Tips for Running Injury-Free on Your Treadmill
A guide to running injury-free and comfortably during treadmill workouts.

---
Treadmill Buying Guide: Learn More about Treadmills and Their Use
This treadmill buying guide shall teach you everything you need to know about treadmills to help you choose the perfect one for you.
---
Dog Treadmill: Why Your Canine Needs It
A guide to buying that perfect dog treadmill for your canine companion.
---
Got a Treadmill Article You Want to Share?
Ever wanted to share your thoughts about treadmills? Do you have a treadmill workout that you think other people can benefit from? Then here's your chance to write about it! It's quick and easy to do...
---
Return from treadmill articles to Treadmilltips.com
---