Treadmill Parts: How to Manage Broken Parts and Accessories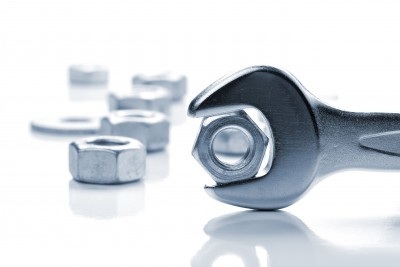 A Guide on How to Replace Treadmill Parts at Minimum Cost
No matter how heavy duty your treadmill is, its parts will eventually wear and break down due to various factors. It happens to everyone – whether you have an entry-level machine or the most expensive unit.
However, when this happens, you don't have to get rid of the entire machine! As long as you know how to replace the broken treadmill parts with the right ones, you can save thousands of dollars in repair.
Take Advantage Of The Warranty!

Wait! Before heading to your nearest fitness accessory store and start buying spare parts, know first whether your treadmill is still under warranty or not.
Most treadmills nowadays, especially mid- and high-priced units, offer warranties that add value to the machine. Warranties usually cover the frame, motor, belt, and other treadmill parts. 

So, when parts of your machine started breaking down, the first thing you have to do is check with your manufacturer if your treadmill is still under warranty and if it covers the parts that have been affected. This should spare you from spending lots of money in replacing the broken parts.

What if Warranty is NOT an Option?

For some cases, warranty may not be available for your treadmill or its parts. It could be because the warranty period has lapsed or the machine you purchased does not offer such service at all.
If warranty of your treadmill parts is not an option, the next thing you can do is buy a replacement for the broken parts. But do not do this impulsively! Make sure to do some research and canvassing first. You can use the Internet to gather enough information and compare prices from various stores and/or dealers, so you would know the best option for you.
Also, make sure that the parts you will be buying are compatible with your unit. Ask the customer service to ensure that you won't go wrong in buying replacements parts for your treadmill.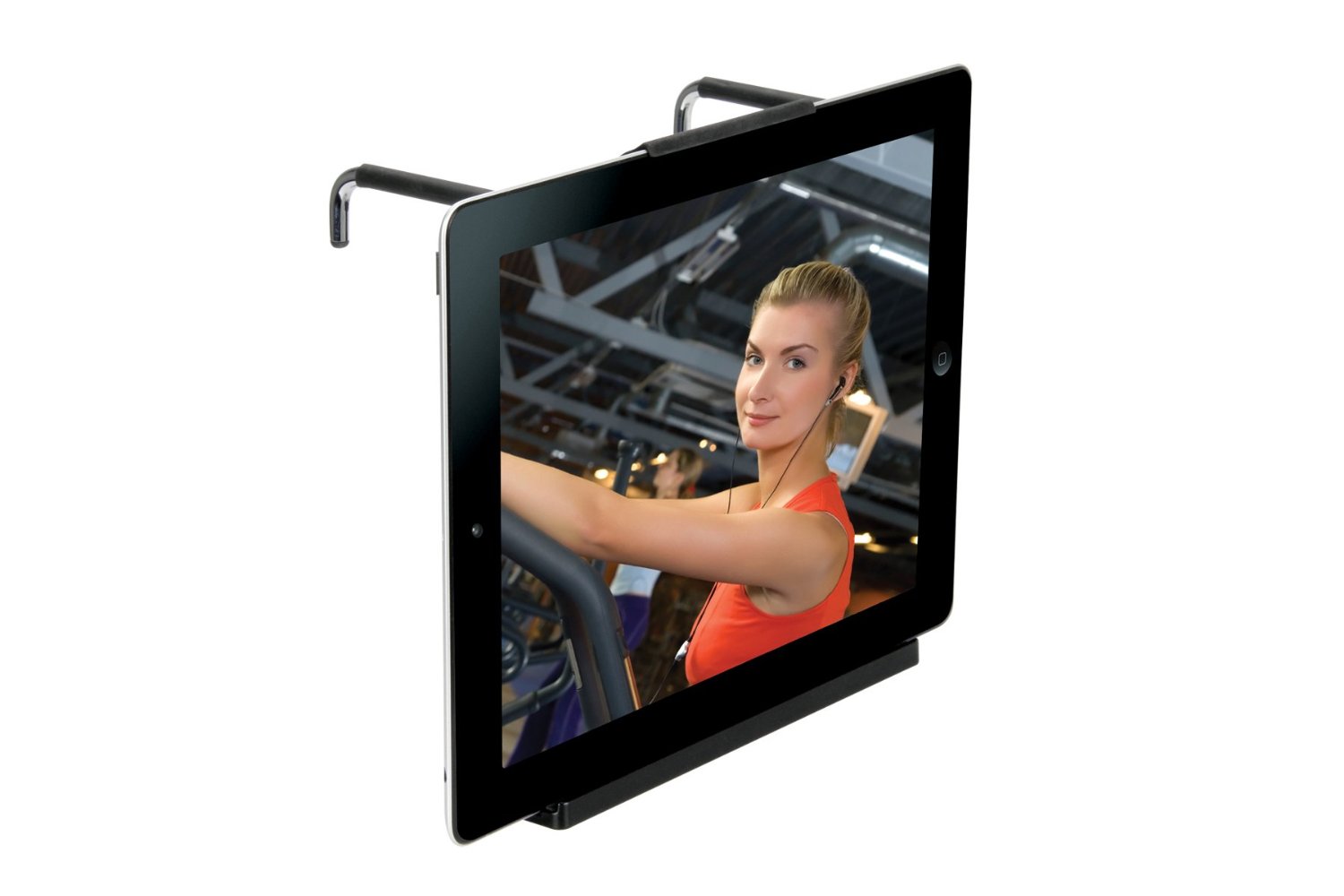 Exercise Mount For Your Tablets
How to Avoid Buying Replacement Parts
The secret in minimizing buying replacement parts for your treadmill is to purchase a heavy-duty, high-quality treadmill from the start. High-quality treadmills are designed with a durable frame and first-rate parts and accessories that are built to withstand years of heavy use. Plus, they often come with great warranties that will spare you a few thousand bucks in case any malfunction happens.
Keep in mind, however, that high-quality, first-rate treadmills are often very expensive and will require you to burn some cash. If you don't have the budget to purchase one, simply make sure to get one with a reputable name from a reliable company.
Don't just pick one. Do some research and review your options. Read reviews from magazines, the Internet, and this site. Or ask some friends or gym trainers for feedback. This way, you would have an idea of which machine is the best choice for you without worrying about its parts.
5 Most Popular Parts of a Treadmill 



If you need replacement parts for your treadmill the best place to buy is from Amazon.com. Just do a search for the part you're looking for using the Amazon search box above.(ex. treadmill motor, treadmill belt, etc.)

Or you can visit Amazon.com's bestseller lists for treadmill parts below


---
How Do You Avoid Replacing Treadmill Parts?
Do you have any ideas on how users can maximize the life of their treadmill? Then share it! It's fun, free and easy to do. Everyone is envited!Just follow the instruction below...
Other Visitors' Idea
Click below to see or comment on other visitors' contribution...

Mother board

I'm just trying to find out what a mother board for a treadmill is. Someone has one for sale but the say it needs new mother board.
---
Return from Treadmill Parts: How to Manage Broken Parts and Accessories to Treadmill Articles Page
Check and compare Treadmills here before you buy any.
Check my pricing, ongoing promotions, manufacturer, mark and model, etc then make a decision.