Treadmill Reviews and Buying Tips Blog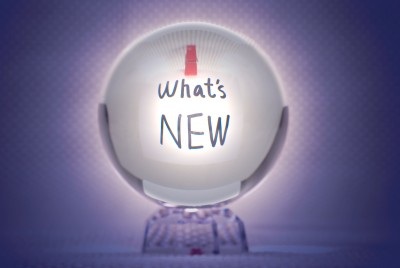 This Treadmill Reviews and Buying Tips Blog is my mini-journal for everything about this site.
It instantly informs you when new articles, reviews and tips are uploaded. It also keeps you up to date with all the latest news that are happening on this site.
To subscribe to the Treadmill Reviews and Buying Tips Blog(no e-mail required), right-click on the orange RSS button (see bottom buttons to the left) and then paste the URL into your RSS reader. Or click on the My Yahoo! button or My MSN or Add To Google button if you keep a personalized home page there.
If you are not sure what RSS and blogging is all about, click on the "What's an RSS Feed?" link to know more on how you can enjoy all the benefits of this amazing technology.
Once again, thank you for visiting this website and hope you'll return soon.
Until next time,
Aaron Co
How To Run On A Treadmill for Beginners
Before you start running on a treadmill you might need to know how to run on a treadmill properly. Read our step by step guide.
---