Hot Female Abs

Hot female abs are everywhere: at the gym, at the beach, on the street. Men like to look and women like to show them off.
Enjoy the view!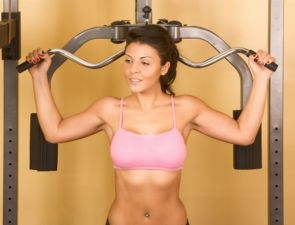 Crossover crunches will definitely help to develop your abs, especially your obliques. A variety of moves are required to get the best results.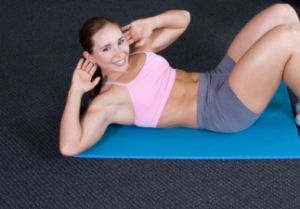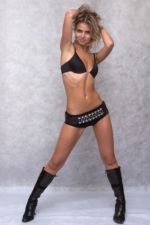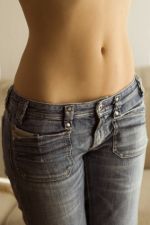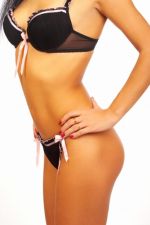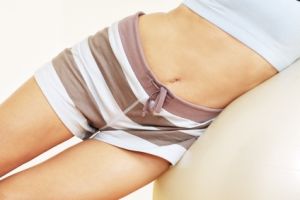 Using an Exercise Ball is a great way to work your abs. Not only will you improve your balance, an increased level of muscle activity all over your body is required to keep your balance on the ball. A wide range of moves is possible using the ball.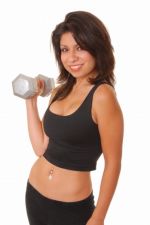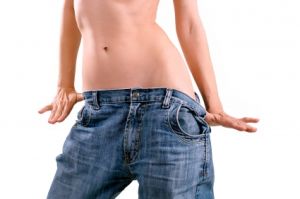 Hard work can pay off with excellent results. The abs are a key body part for both men and women's attractiveness. Toned, flat abs are especially hot on women.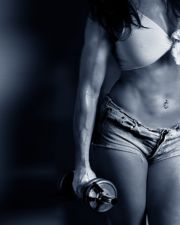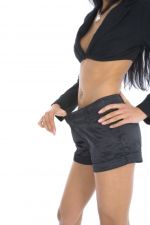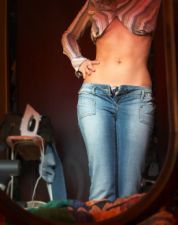 It's not just crunches that work your abs. Overhead pressing movements work your core also. Carrying a heavy dumbbell in one hand and walking with it is another excellent way to work your core and abs. It's especially good for your back muscles.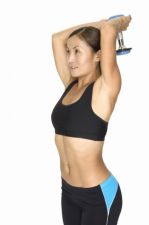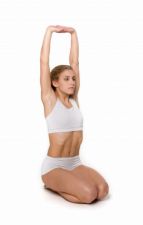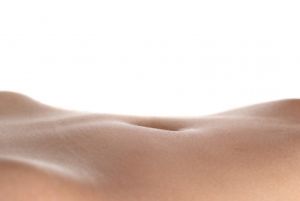 Bikini Abs: Sexy Girls-Flat Abs
Hot Bikini Photos Sexy Fit Babes!
Ripped Abs Gallery--Awesome Abs To Admire
The Brad Pitt Workout: How He Got In Shape For Fight Club
Be Sure And Try: The Best Ab Exercises
Try the Beginner and Advanced Exercise Ball Workouts
Womens-Health-Fitness.com Health, Fitness, Weight Loss & Nutrition News and Strategies You Can Use for Superior Women's Health & Fitness
Return from: Hot Female Abs to Free Ab Workout