True 400 Treadmills - Poor Program Workouts Guide
True 400 Treadmills - Poor Program Workouts Guide
by MB
(Atlanta, GA)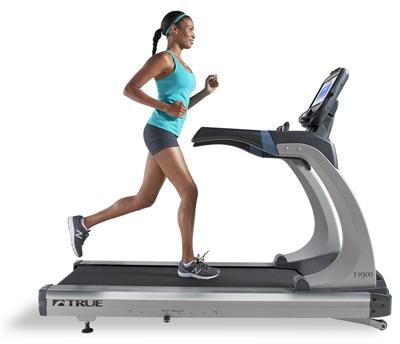 TRUE Treadmill
This treadmill, True 400 has been working efficiently.


The only negative feature about this treadmill and the manual is there are not any definitions for the programmed workouts.


P1L4, and P1L2....these workouts are not listed anywhere in the manual, nor can you find any information on the internet of the True Treadmill website.


If you are going to having programmed workouts, the least you can do is have a break down of what each code means and what program goes with what code and how it affects your body/workout!!!!