"Who else wants to

Save Money

on treadmill buying, repairs, and maintenance?"
Get our free...
"Treadmill E-Course For Newbies"
When you register for this Free 5 Day Treadmill Report you'll learn secrets like...
• How to Save Money by Finding the Best Treadmill Deals Online

• How to Prevent Getting Scammed by Devious Salesman and Save Hundreds of Dollars

• How to Avoid Headaches by Keeping Your Treadmill Running For Years and Years Like it was Brand New

• How to Steer Clear of Costly Repair Bills and Impossible-to-Reach Customer Support

• Why You Should Own a Treadmill. Now!
"...And DO all that within just a few hours of finishing this report"
Simply sign up with your primary email above where it says: "Your Best Email" and confirm your email address by following the instructions on the next page. That's it! You'll receive this "world class" information that only a handful of lucky people knew existed a short time ago.
Special Limited Time Offer: Sign up now and get your own online personal trainer. FREE!

PLUS: Receive weight loss stories, fitness articles and health improvement tips from leading experts in health, fitness and nutrition.
AND... You also get instant access to the 2 Ebooks below. Free! ($30 value) Also, be sure to read our weekly newsletter as I will be giving away more ebooks for free.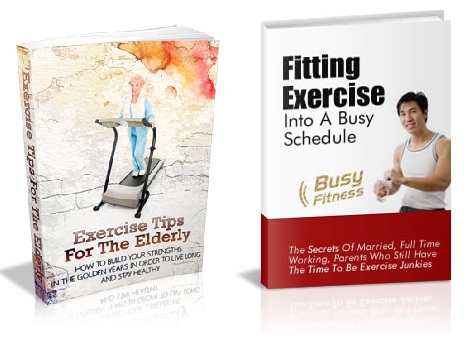 Sincerely,
Aaron Co


**Please note that your information will never be shared to anyone. I HATE spam as much as you do!
---