Life Fitness 97Ti Treadmill Reviews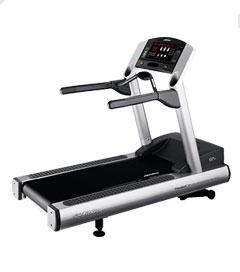 Life Fitness 97Ti Treadmill

The Life Fitness 97Ti treadmill is one of the most advanced treadmill model from Life Fitness.
And as expected, it is also one of the most expensive units from the company.
Is This Your Best Buy Treadmill?
This machine is perfect for health clubs that want to impress prospective members. With its excellent packaging and great design, this treadmill would definitely make your gym look better. However, with its heavy price tag, be sure to check your budget first before deciding to buy.
Update: This treadmill has been discontinued.

As an alternative, you might want to visit our best treadmill page to look for similar treadmills that we recommend.
Features and Benefits
Compared to the Life Fitness 95Ti, this machine comes with better electronics. It features a 24 character red dot-matrix display with 2 additional 7-segment red LED displays which includes dedicated heart rate and time in zone displays so user's can easily view their workout information.
And just like the 95Ti, the Life Fitness 97Ti treadmill also boasts 28 workout programs that include 5 ZoneTraining+™ workouts for more exercise variety and flexibility. What's more, Military PRT/PFT training, Gerkin and Fit Test protocols are built-in as well to give users better knowledge of their body's capabilities.
This treadmill also comes with a 4.0 HP AC motor with MagnaDrive™ motor controller that has a max speed of 15mph. This speed is enough to satisfy even the most hardcore of runners. It also features an incline range of -3% to 15%. Thus, allowing your clients to run upwards or downwards for more flexibility.
The 20"x60" running surface is the standard size of Life Fitness commercial treadmills. It is big enough to make users of all shapes and sizes feel comfortable during their workout. This DX3™ belt and deck system also comes with FlexDeck Shock Absorption System that has 4 extra-large and 4 large Lifespring™ shock absorbers to reduce stress on your user's joints while running and help prevent injuries.
Other features include a reading rack to place magazines, an accessory tray to hold sports bottles, personal stereo holder for stereos, overmolded tubular steel ergo bar to keep users balanced, and a Polar® Telemetry (chest strap required) and Lifepulse™ Digital Heart Rate Monitoring with DSP (Digital Signal Processing) for a better heart rate workout.
Weakness
Like most Life Fitness, this model's biggest weakness that it is overpriced. When you're buying a Life Fitness treadmill, expect it to cost more because you are paying for the brand name rather than the product. Also, this machine has some long term reliability issues so be sure you buy directly from the company to get the warranties.
Recommendation
If only Life Fitness made this machine more reliable, I'm sure this model would be one of the most sought after commercial treadmill in the market. So unless you really want a treadmill with a Life Fitness logo, I would not recommend the Life Fitness 97Ti treadmill.
Summary:
Motor: 4.0 HP AC motor
Speed: 0.5 to 15 mph
User Weight Capacity: 400 lbs
Incline: -3% to 15%
Warranty: Lifetime for Lifespring shock absorbers, Lifetime for the motor and frame, 2 years for electrical parts, 1 year for mechanical parts, 1 year for labor
Belt Size: 60" x 20"
Foldable: No
Heart Rate: Yes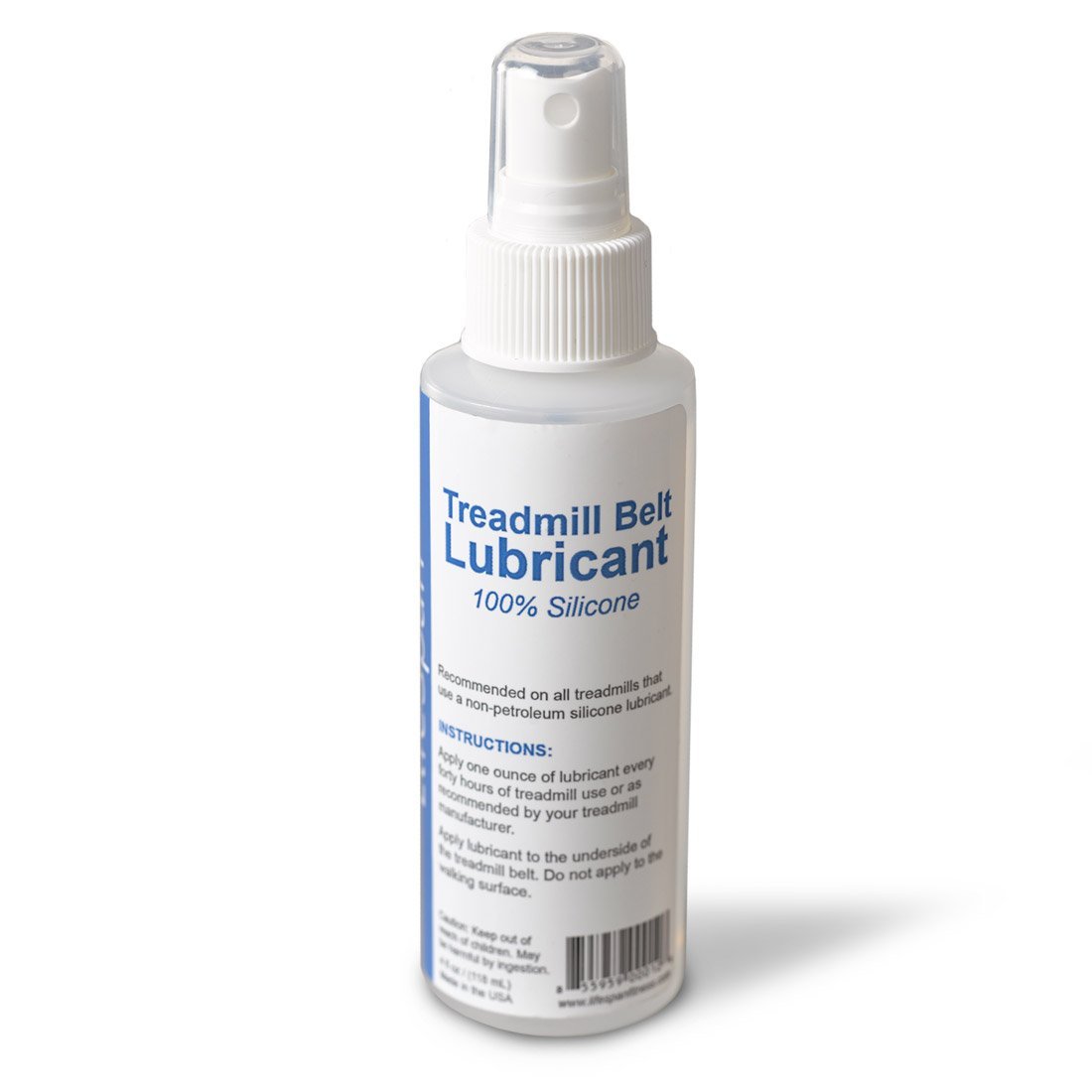 Features: 

Accessory Tray
Built-in Reading Rack 
Overmolded tubular steel ergo bar
MagnaDrive™ motor controller
Polar® Telemetry (chest strap required)
Lifepulse™ Digital Heart Rate Monitoring
FlexDeck Shock Absorption System
Manual, Quick Start Programs
28 workout programs with 5 ZoneTraining+™ workouts
Customized Cool Down
24-character high-resolution message center
Workout Profile Window
Two 7-segment displays
DX3™ Belt and Deck System
4 extra-large and 4 large Lifespring™ shock absorbers
Personal Stereo Holder
CSAFE-Ready and FitLinxx™ Certified
Manager's Menu Options
Flash Programmable
Numeric Keypad
Smart Stop System

---
Where to Buy?

If you plan on buying a Life Fitness 97Ti treadmill, I suggest you buy it at Amazon.
Click here to visit Amazon
(opens new window)
---
Return from Life Fitness 97Ti Treadmill to Life Fitness Treadmills
---